Alley-Oop's updated response to Corona virus (COVID-19)-5/18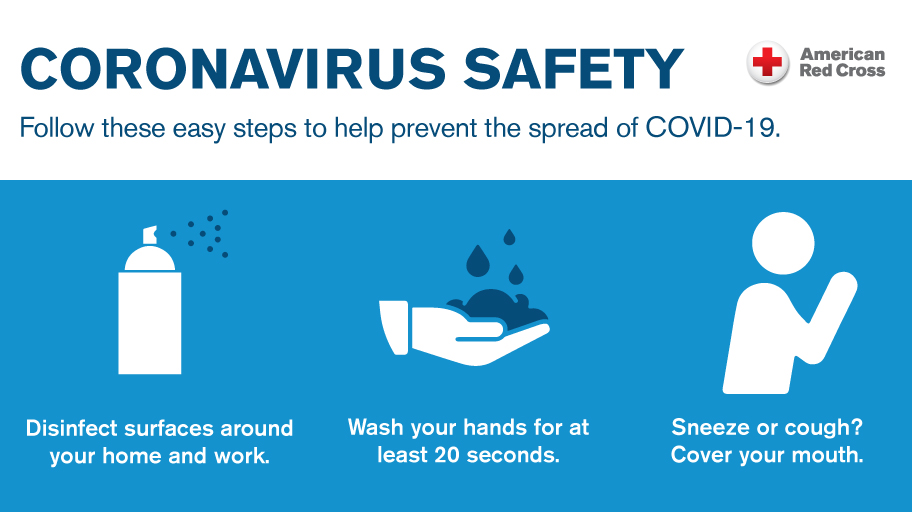 Hello Alley-Oop Familes,
Hope this email finds you healthy, sane, and positive!
The stay at home orders are starting to loosen up. Currently, the basketball community is aiming for a start up of games in July and private basketball facilities are talking about opening up early June. If all this is true we could have our first season start up as early as mid July. All good signs that things will be on the road to normal in the not so distant future.
Per my last update I stated I would provide an update on or before May 22. I received some updated information and I wanted to share as soon as possible.
I received the first of two refunds a week ago. This is good news. It happened to be the smaller of the two amounts. It was from the Westminster School District. But that is good progress. I was notified today regarding the Marina High School payment. They told me they are targeting 14 - 21 days from 5/13 to refund that payment. Based on this information, that would have Alley-Oop receiving the money anytime between May 27th to June 3rd. I submitted the request on April 3rd so they did not have any real good reason for the delay other than they are backed up with many requests. Once I get the money I will need around 5 days to process all the refunds which would be June 8th. So the current plan will be to have all the refunds for the league processed by June 8th.
I will provide an update on or before June 8th.
Thank you for your continued support and patience as we work through these unprecedented times.
Please take care, stay healthy, and positive!
Bryan Gray
You are receiving this message because you are a member of the Alley-Oop Youth Basketball club.