Alley-Oop's updated response to Corona virus (COVID-19)-6/5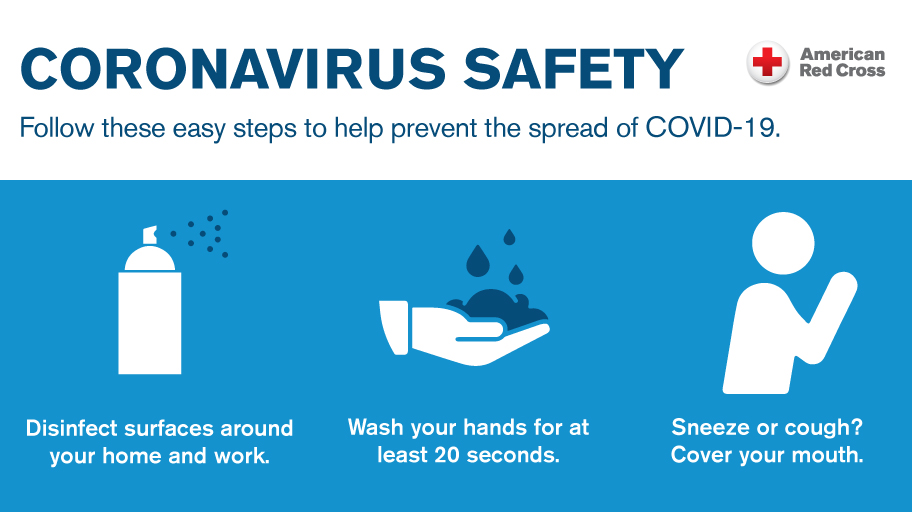 Hello Alley-Oop Familes,
Hope this email finds you healthy, sane, and positive!
Just when things started to be on the up and up with the loosened stay at home orders we had to witness the horrific acts to George Floyd.
Alley-Oop just wanted to say this regarding the matter
Every decent person is hurting. Every decent person feels the pain of the African-American community.
But we at Alley-Oop also don't want to pretend that we know the exact distinct pain that is being felt by the African-American community.
So, Alley-Oop's message is simple we just want our family members from the African-American Community to know that We Stand With You.  Alley-Oop has always strived to make a safe, fun, fair, and inclusive environment for all players.  This is a tragic event and it has shined a great big light on a problem that all decent American's are united in fighting against.
Per my last update, we stated we would provide an update on or before June 8th.  We got great news.  The city refunded the last of the pre-paid gymtime.  So all in all we tried hard to work with all the vendors that we work with to recoup the money we paid out.  We were successful in getting a lot back but we were not successful in getting it all back.
As a result we have issued refunds minus the upfront expenses that were paid.  The refunds were completed at 5pm today.  For those that paid via ACH and not via credit card.  Checks will be mailed tomorrow morning.  The players that paid the team fee will be paying a larger fee than the teams that paid the team fee since the individual players consumed gymtime and uniforms were also purchased.
Our goal as a league has always been to not only provide the best basketball experience to our league participants, but to also provide this experience at the lowest price.   Gym fees have skyrocketed over the past few years and we have not increased the fees in line with those increases.
If you compare the price of our league with other basketball leagues, or other sports leagues, you will find our registration fees to be the lowest around.  Any basketball league that has a cheaper price is a City League or they charge fees after the initial fee.
When registering we don't charge extra for shorts, nor do we charge a sponsor fee, a door fee, or a game day referee fee that is usually paid for by the parents after the initial registration fee.  We have always tried to offer the best prices around.  No other league includes gym time in their fees.
As a result we operate with no margin.  A large portion of our costs are incurred before the season even starts…uniforms, gymtime for practice, equipment, marketing, employee salaries(not the owners no salary is drawn), insurance, the online management system are just some of the expenses we incur.  Alley-Oop has instituted a refund policy that maximizes the amount of money being returned, while keeping the league economically viable so that when we are cleared to get back onto the courts Alley-Oop will be here to answer the call.
Thank you for your continued support and patience as we work through these unprecedented times.
Please take care, stay healthy, and positive!
Bryan Gray