Alley-Oop's updated response to Corona virus (COVID-19)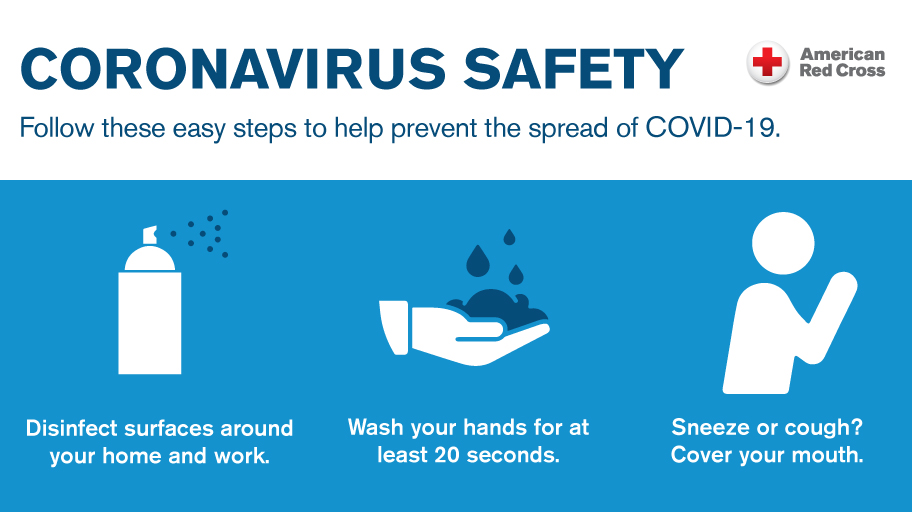 Hello Alley-Oop Familes,
I hope this e-mail finds you doing well.  Hopefully this forced break has brought some good times with the family as well as some time to relax.  A lot has certainly gone down since the last update on March 29th.  Some of the best things have been:
The highly discussed curve is showing signs of flattening
The President has laid out a 3 phase plan for us to get back to reality (we happen to fall in phase 2)
Lots of studies are going on that are showing the virus has impacted more people than has been reported thus reducing (drastically) the current advertised death rate.
Always keep in mind 39 Million Californians, 10 Million in LA County, and 3 Million in Orange County.  This certainly helps me process the numbers they churn out daily.
Now onto basketball matters.  Based on the guidance that has been put out, it wouldn't have us on the courts until mid to late May and perhaps June.  So with that said we will be unable to have the Spring Season unless there is a miracle between now and early May.
The whole time Alley-Oop has been hoping for the best and preparing for the worst.  We have started the process of getting refunded from the cities as well as working with vendors and insurance agencies trying to recoup as much of the fees paid as possible to ensure we maximize the refunds given.  The schools take the longest but we started the process early April and we suspect to get the refund back by late April early May.  As soon as that occurs we will start issueing refunds with the goal of having them all processed by Mid to late May(it all boils down to when the cities do their part).
We will keep you posted on the progress of the refunds and will have another update on May 1st.
Thanks for your patience as we maneuver through these unprecedented times.
Take care and stay healthy,
Bryan Gray
Alley-Oop Youth Basketball
You are receiving this message because you are a member of the Alley-Oop Youth Basketball club.