Alley-Oop's updated response to Corona virus (COVID-19)-4/30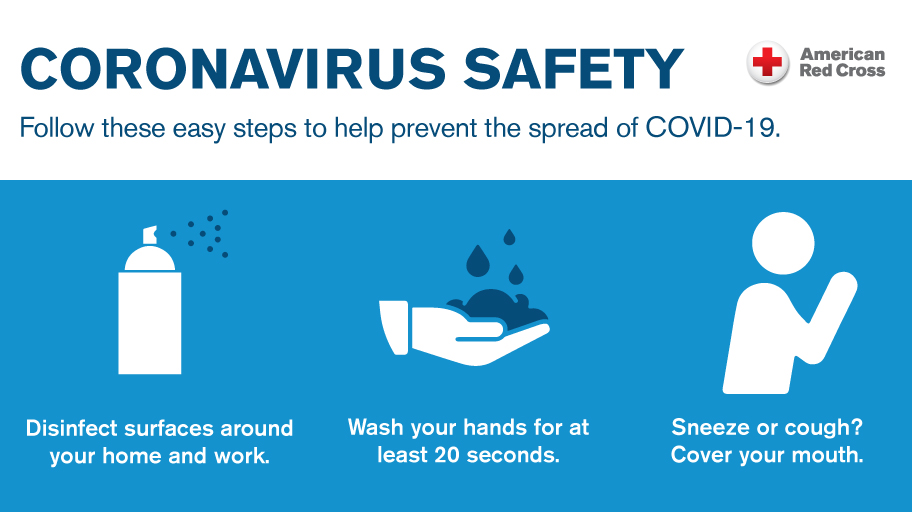 Hello Alley-Oop Familes,
It has hard to imagine we are rolling up on May!  Time is flying even though we are on the COVID lockdown.
Per my last update I stated I would provide an update on today May 1st.  I got a response this week from the Cities regarding our refund and they stated it would take 1 - 2 more weeks to process.  As a result, our estimated time for issuing refunds will be May 22.
I will provide an update on or before May 22.
Thank you for your continued support and patience as we work through these unprecedented times.
Please take care, stay healthy, and positive!
Bryan Gray
You are receiving this message because you are a member of the Alley-Oop Youth Basketball club.